When you're only as safe as you are comfortable, it's more important than ever to ensure your PPE garments fit perfectly. Ill-fitting FR clothing can cause major workplace frustration for safety managers and workers alike. When uniforms are uncomfortable to wear, they're less likely to be worn correctly, which opens up the wearer and their team to increased risk. So how do you find a solution that makes everyone as safe and comfortable as possible?
Wear trials are a key stage in PPE garment selection that bring together manufacturers, distributors, safety managers, and their employees in one structured process to determine the best, most comfortable, and therefore safest option for your team. At TenCate Protective Fabrics, we have tons of experience shepherding the wear trial process for safety professionals interested in trialing our products. Now we're happy to share with you what we've learned through hundreds of iterations of this process on what makes for a successful wear trial. Save it for later, and feel free to reach out when it's time for your next PPE selection for personalized support from the experts at TenCate Protective Fabrics in your wear trials. Let's get started:
Have Some Standards
The first and main thing you need in place for an effective wear trial? Structure. A solid structure will keep everything running smoothly by setting clear expectations around timing and follow-up, and will help you avoid the feet-dragging pitfalls and frustration of having no timeline. Conducting a wear trial is an investment of time, and you want to use your resources wisely. Your structure should include:
Start date
End date
Garment options
Embellishment requests
Sizing information
Survey plan
When selecting your garment options, you'll choose fabrics you want to try first, then pick a few manufacturers who utilize those fabrics in garment construction, and then select specific garments from those manufacturers to trial. Distributors will add embellishments like your company logo or name for garments used during wear trials, so you should also decide on what specific details you would like them to incorporate to align trial garments with your brand. Sizing information is extremely important: you need to have the right sizes and the correct amounts of each size to provide enough options for employees to find their most comfortable fit.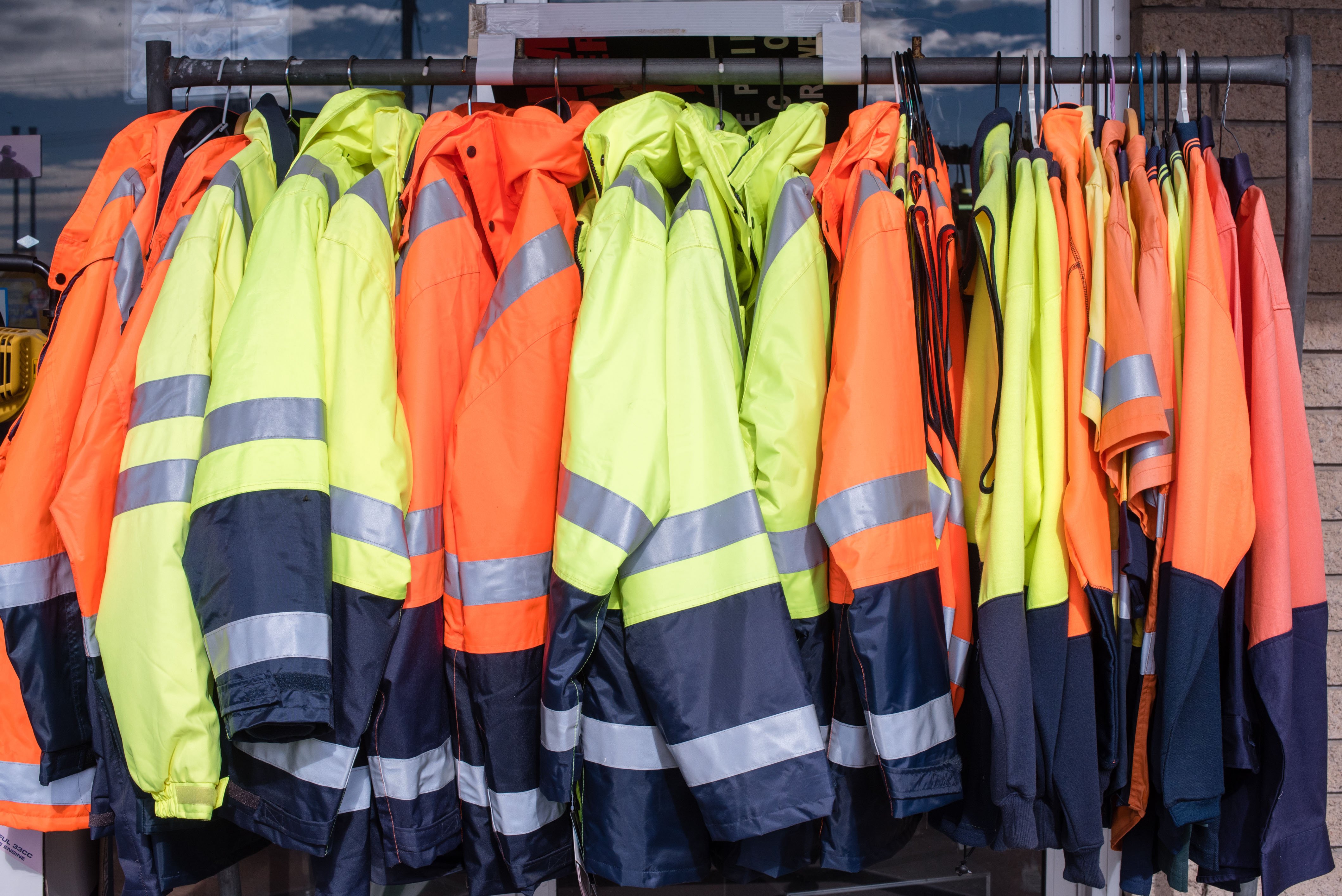 Perfect Timing
Most wear trials last two to four weeks concurrent with your normal operations. You want your wearers to proceed with business as usual in the contender garments so you can get an accurate assessment of how the garments work with (or against) them in the course of their regular responsibilities. If your team works outside in a warm climate most of the year and heat stress is a concern, doing a wear trial in the dead of winter is unlikely to yield the best result. You want the conditions of the wear trial to be as close to normal as possible, so make sure you're planning ahead to consider environmental factors like the season. You'll gain a better understanding of how a garment performs at something like heat stress mitigation if the wearers are trialing it when their work is hottest.
What's the Verdict
The final and most important piece of any wear trial is the survey. Surveys can be as general or as detailed as you like, but in trials we run, we tend to prefer more general, basic questions. Either way, the number one question you should be asking is how comfortable each trialed garment is. And it may seem obvious, but do ensure that you have a clear plan for collecting the feedback you're asking for. It will be much easier to make a final decision when you know exactly how the team members who tried each garment on felt about them, and you're far more likely to end up with new PPE clothing that offers increased protection and comfort for your team.
We understand that you want to find something your whole team likes so they can stay safe on the job. That's why TenCate Protective Fabrics takes a hands-on approach to facilitate the PPE selection process by coming alongside everyone in the value chain and collaborating with safety managers on things like wear trials. We provide support at every stage, including setting up the trial structure, providing sizing kits, and following up throughout the trial to ensure you have everything you need to make a holistic assessment of the trialed garments. We share your top priority: the comfort and safety of the workers relying on their PPE garments to get them home safely at the end of the day, every day.
Interested in learning more about how TenCate Protective Fabrics assists with wear trials? Reach out here to connect with an expert today.